Although cosmetic surgery creates a certain level of stress for the body, carefully designed exercising should become an integral part of successful physical and mental recovery. If you recently had some kind of plastic procedure, after-surgery exercising may actually help you feel physically and mentally better, as long as it is performed in a safely manner.
These are some basic recommendations you should apply when starting your first post-operative trainings:
Exercising program after abdominoplasty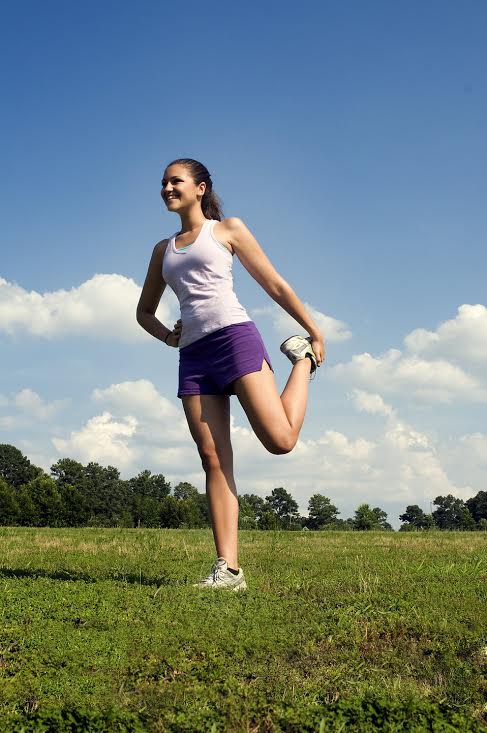 Abdominoplasty is actually a surgical correction of tummy tuck area, where excessive fat and skin are being removed. As one of the most commonly performed cosmetic surgeries, abdominoplasty is usually undertaken by persons who, after drastic weight loss, face remaining fat deposits and skin. First after-abdominoplasty exercises, according to doctors writing for prominent plastic surgery web sites, shouldn't start before at least 6 weeks after the procedure, while, during this period you can have short walks. Approximately a month and a half after tummy tuck procedure, you're encouraged to gradually include more physical activity, such as faster walking, jogging or even using a treadmill for easy running sessions. However, you should follow your body signals; if you don't feel comfortable performing some of the exercises, walking should be good enough to keep your circulation at a healthy level. As long as your incisions are fresh, you should never deal with weight lifting, and once wounds are gone and sweeling is down, you can involve short weight lifting series.
Safe exercises after a face lift procedure
A face-lift is also a very popular cosmetic surgery, tightening the face skin by removing its excessive parts, as well as elimination of fat accumulated within face and neck area. If your surgery went well, physical activity is in most cases is possible 15 days after. Due to post- surgery pain and swelling, the first 48 hours after the face-lift should be spent in bed, but after that it's useful to occasionally get up and have a short walk through the house. One week after the surgery is a perfect time to perform simple housework without heavy lifting, and later you should gently raise your hands up and down, lift your legs in the air or perform easy abdomen movements, making sure your head is in a stable position all the time. Although certain muscle exercises, such as those which include squeezing and releasing gluteus or stomach area can be done within the second week of recovery, aerobic exercises are not recommended until at least 3 weeks after the face-lift.
Working out after surgical correction of breasts
Even though breast corrections belong to standard plastic surgeries, the recovery process requires careful return to regular working out routine. Whether you're planning to improve your chest appearance by visiting an excellent breast augmentation clinic, or you need lifting or reduction of your breast area, your exercising habits should be changed in order to follow the safest recovery scenario. This is particularly related to the first month after the surgery, so any physical activity which includes lifting heavy weights, push-ups, pull-ups or any effort which affects chest, arms and back area shouldn't be performed during this period. You can redirect exercises to your legs and hips area, so feel free to do easy squats, lunges or simple leg raises. A month after the breast augmentation, you can try a stationary bike as long as you're not pressurising your hands; walking is a better idea for improving cardiovascular function. Any type of exercises which activates arms and chest is recommended 4 or more weeks after surgery.
Be sure to consult your doctor. Base your post-operative workouts on a safe schedule and recommended movements.